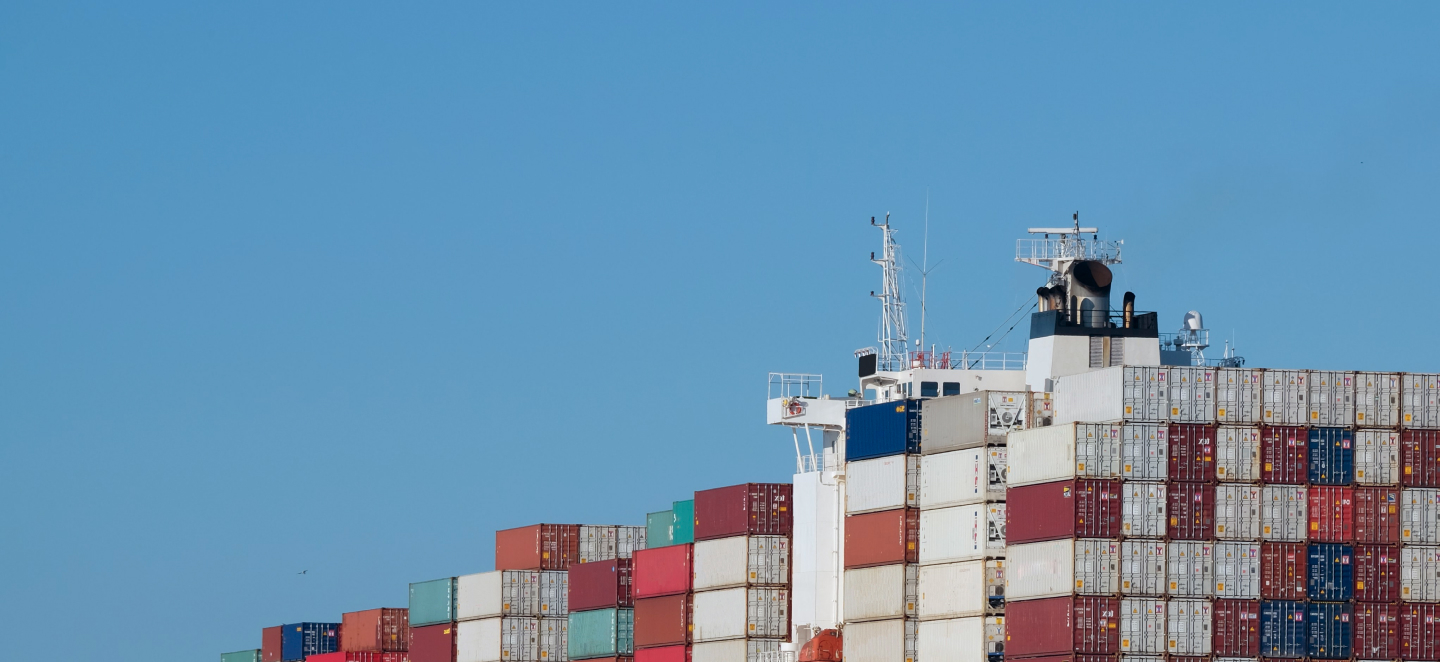 G2R.Logistics
International
logistics service
Integrated solutions in all aspects of logistics
Visit website
G2R.Logistics is a logistics service that provides assistance in the areas of import and export: international delivery, customs clearance, certification, warehouse services.
An individual delivery scheme for your cargo anywhere in the world under optimal conditions.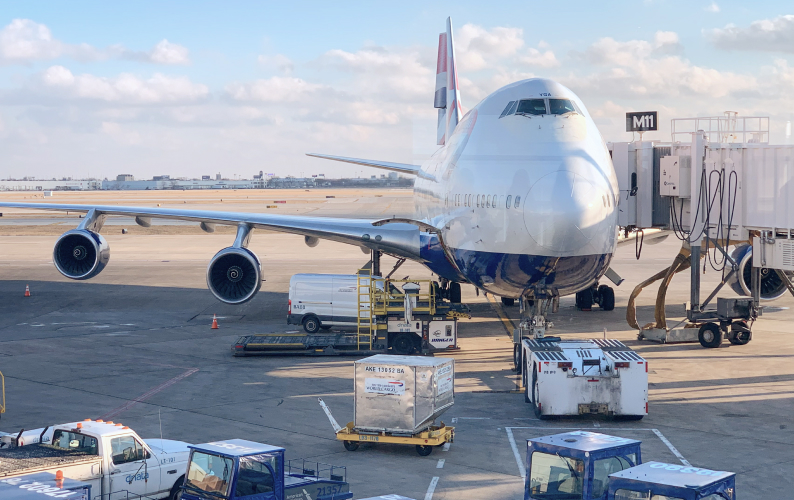 How can we help you?
G2R.Logistics has the following activities:
International delivery
Arrangements for delivery by any kind of transport
Customs clearance
Customs escorts, custom clearance in the destination point
Certification
Product certification services under various models
Warehouse services
Worldwide cargo consolidation and storage services
Business with us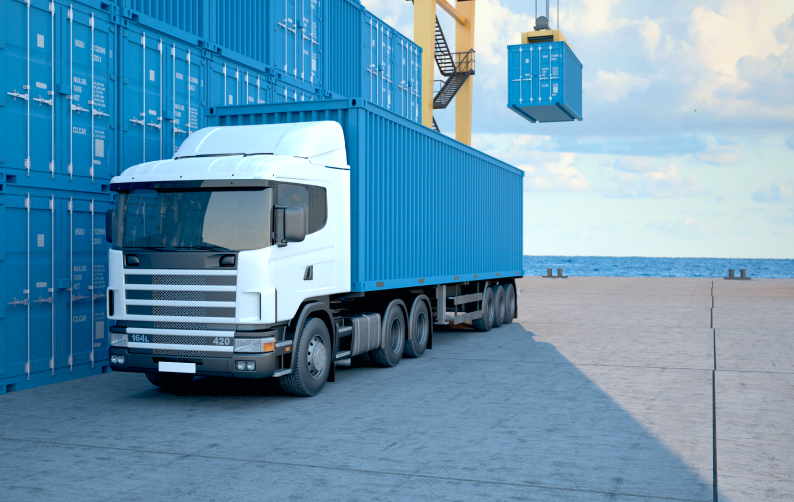 Existence of own warehouses and offices in China, UAE and Russia. The staff is multilingual. Our long-term experience allows us to constantly expand our possibilities, finding new partners and developing optimal logistics schemes.
Watch the presentation
Partners
We invite representatives and partners from all over the world.
Cooperation to expand the network among other countries
In order to expand borders and representations in different countries we invite companies to open new possibilities in the international logistics and customs clearance area.
G2R.

Logistics specialists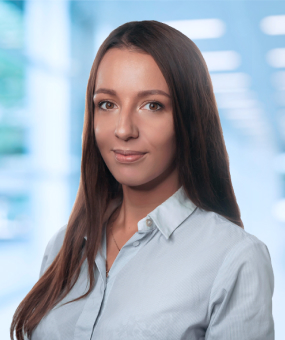 Ksenia Lesovaja
Head of Department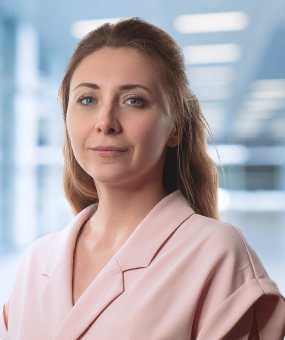 Vasilina Larycheva
Logistic Specialist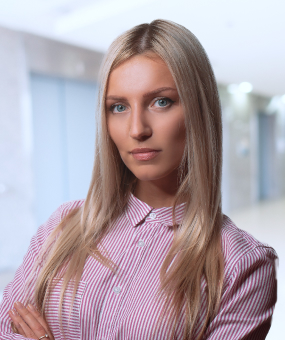 Darya Luntsova
Logistic Specialist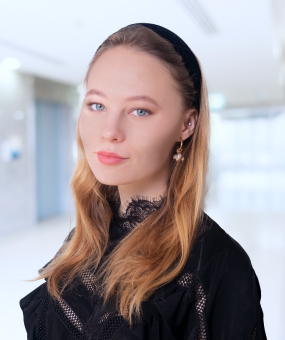 Angelina Shevchenko
Logistic Specialist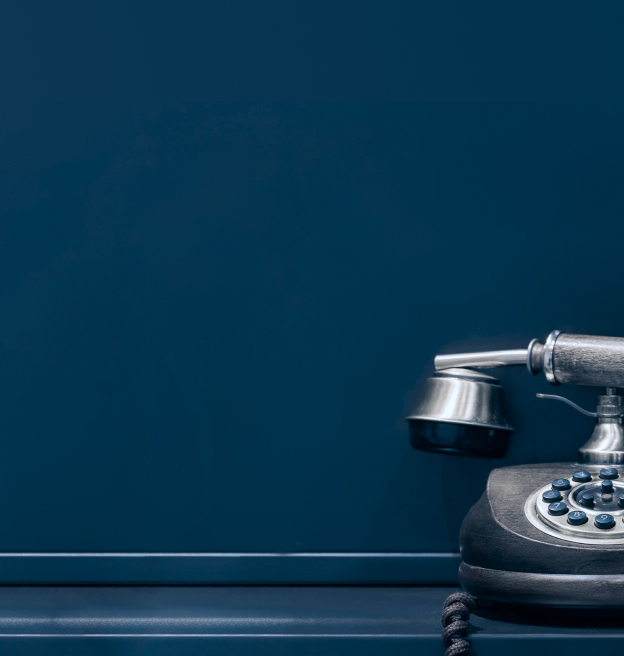 Contacts
Dubai, United Arab Emirates

Road 10D,AlAayel Street Jabal Ali 1
Contact with us