G2R Group is a group of companies successfully operating in the field of international business, whose activities are strictly divided into five areas: international trade and services, search for buyers in foreign markets, logistics, supply of business equipment and production of promotional products.
The history of the company began in 2006 with the successful implementation of a number of projects on imports of foreign equipment for small and medium-sized businesses. During this time «G2R» has managed to establish itself as a disciplined, reliable and ambitious partner ready to solve non-standard tasks.
Today the group has offices in 3 countries and continues to expand its horizons, covering more and more overseas markets, working with major suppliers of goods on the AsiaOptom online platform and facilitating international trade.
The group includes the following companies
AsiaOptom
An online trading platform that helps entrepreneurs from Russia and the CIS countries to buy goods in bulk in the Chinese domestic market.
Rivers
Supplies machine tools, lines, accessories and consumables from China and other Asian countries, Europe and the USA. Provides equipment installation and maintenance services.
G2R.

Logistics

An international logistics service that assists in all areas of freight transport: warehousing, international shipping, certification, customs clearance.
AsiaExpert
Provides a full range of services for exporting and promoting Russian producers' products in foreign markets, finding buyers abroad, organising international business missions and exhibitions.
PrintUral
Production of promotional products for corporate clients and individuals. The aim of the company is to help entrepreneurs successfully market their products.
Our company
01
What we believe in
The main value of our company is our employees. Thanks to their talents, ambition, proactivity, innovation, determination and desire for self-development, G2R Group has been successfully operating for 15 years.
02
What we do
We erase borders for international trade. Bringing markets, countries and people closer together. Empowering e-commerce and logistics. Growing with our customers and sharing in their success.
About the
G2R

Group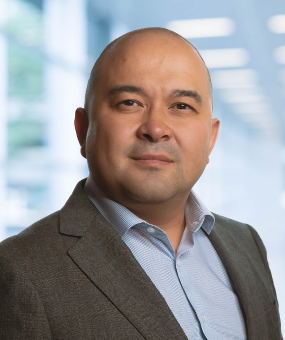 Rushan Giniyatov
Founder of G2R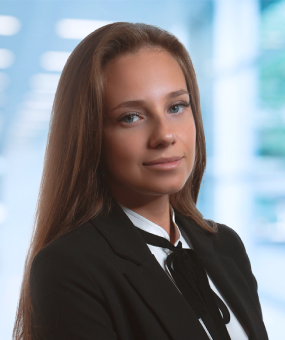 Yulia Zhovner
AsiaOptom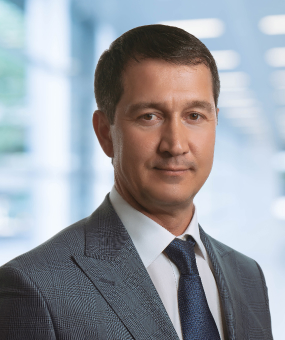 Marat Berdigulov
Rivers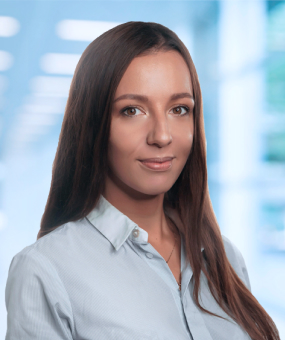 Ksenia Lesovaya
G2R.Logistics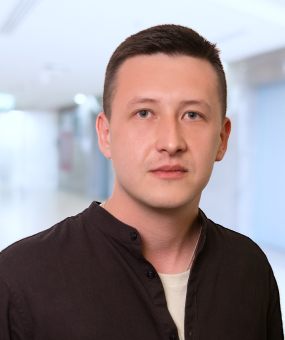 Anton Yanin
AsiaExpert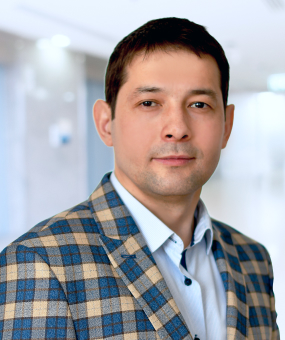 Ruslan Giniyatov
PrintUral