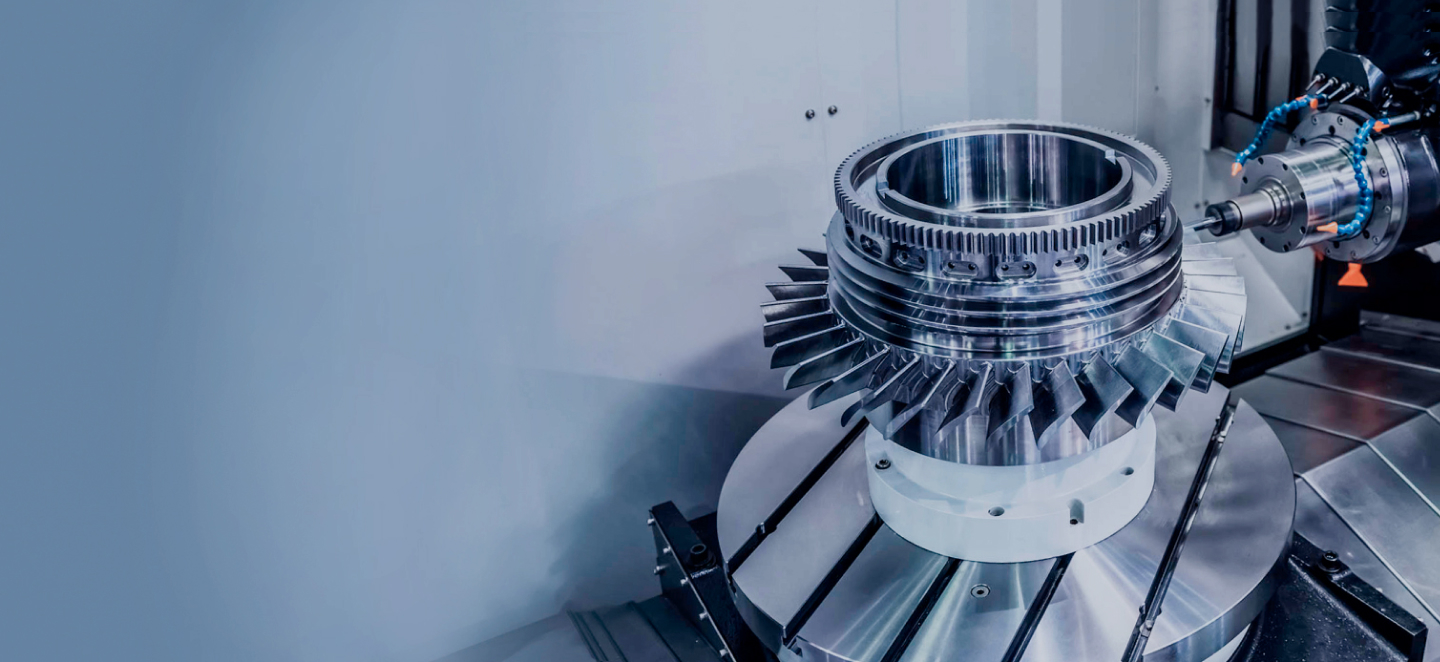 Rivers
Production Automation
Equipment and Service
We design and develop production automation, planning new processes and modernizing old ones
Visit website
We specialize in the supply of equipment of any complexity and production lines. Service maintenance of enterprises, delivery of components and consumables. We provide a feasibility study (feasibility study) for new business ideas for your production!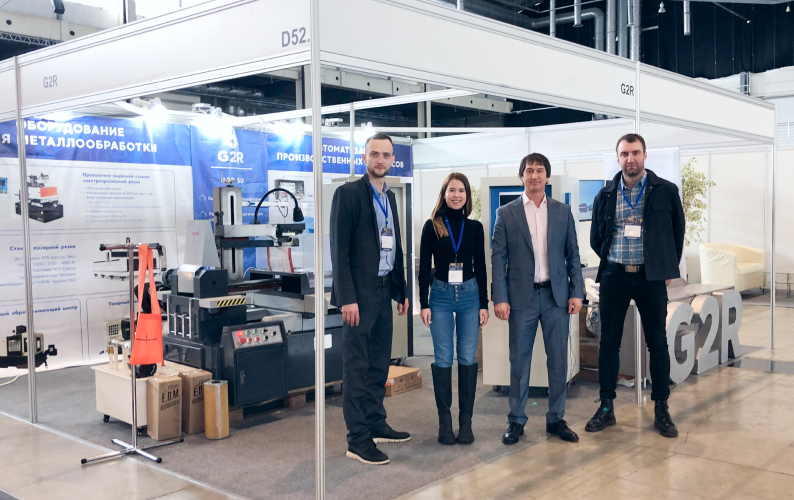 How can we help?
Rivers has the following activities:
Process engineering
We design equipment and production lines according to specifications. We prepare feasibility studies for the modernization of existing production processes and for new business ideas.
Automation of your existing production
Implementing automation solutions for your production facility. Reducing costs and time in your work processes.
Equipment for your production
Search for and coordinate equipment of any complexity with your customer. We work with China, Taiwan, America and South Korea.
Logistics, assembly and service
Equipment assembly supervision, DAP and DDP delivery to the customer. Installation and commissioning. We provide warranty and post-warranty service.
Delivery of spare parts and components
Immediate and scheduled delivery of wear parts, spare parts for equipment, production line components.
Consumables for production
Contracted supplies of consumables from foreign manufacturers. Development of a self-sufficient production technology for consumables.
Participated in 4 international equipment fairs:
Metalworking 2019, Moscow
Technoforum 2019, Moscow
Metalworking. Welding-Ural. 2020, Yekaterinburg
Metalworking. Welding-Ural. 2021, Ekaterinburg

Business with us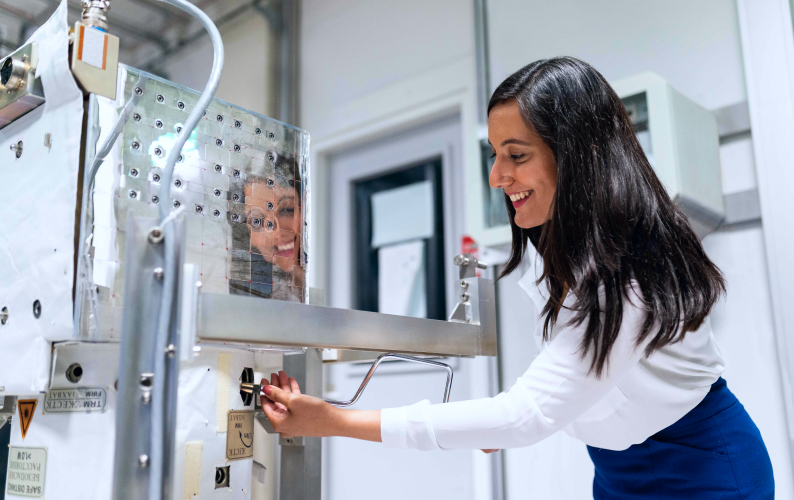 Our activities are focused on the comprehensive supply of equipment and consumables. Our aim is to contribute to the development of companies by solving customers' production tasks.
We are your reliable partner and assistant in the purchase and maintenance of equipment!
Partners
We invite investors, representatives and suppliers all over the world.
We offer the following types of cooperation
Trading agent
Representing the interests of the company in the regions of Russia as well as for a percentage of the transaction.
Read more
The Supplier
Helping Russian manufacturers to popularize their products through the reverse plaza of consumables and manufactured products from factories.
Read more
Production business projects
Developed pre-project documentation with the possibility of sales.
Read more
Rivers specialists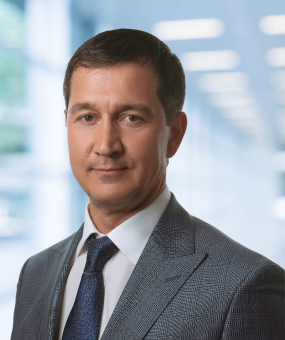 Marat Berdigulov
Head of the company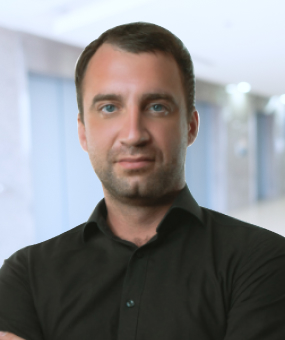 Denis Goncharov
Client Manager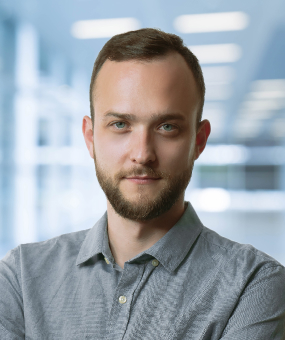 Maxim Ivanov
Logistics specialist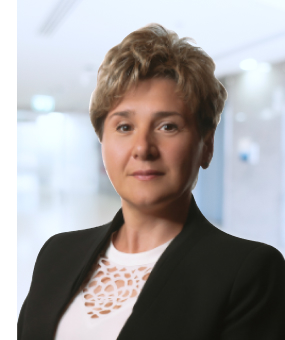 Marina Kizyaeva
Accountant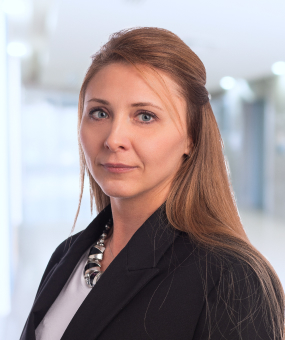 Vasilina Laricheva
Logist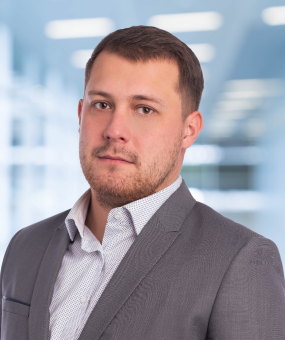 Nikita Lygin
Client Manager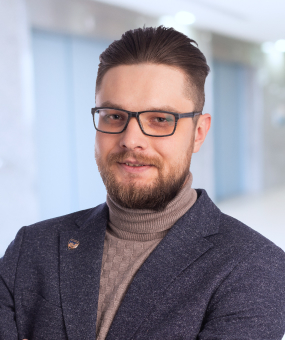 Maxim Melnichenko
Client Manager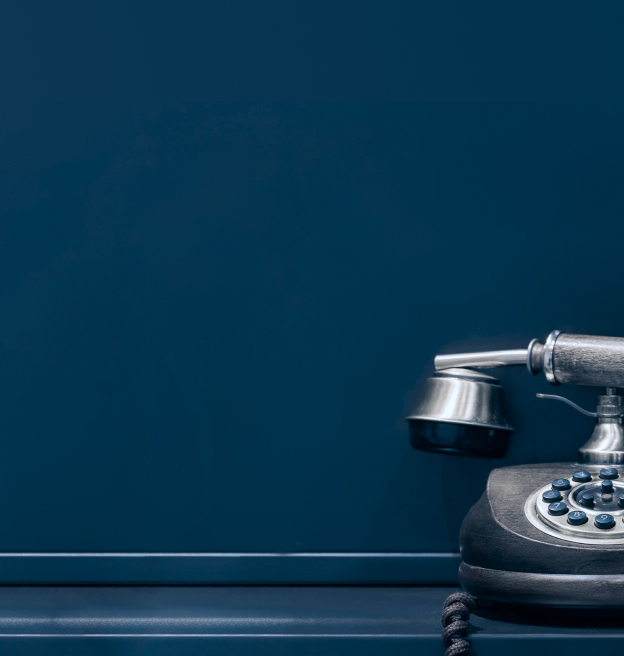 Contacts
Magnitogorsk

28 Gagarina Street, office 1
Contact with us